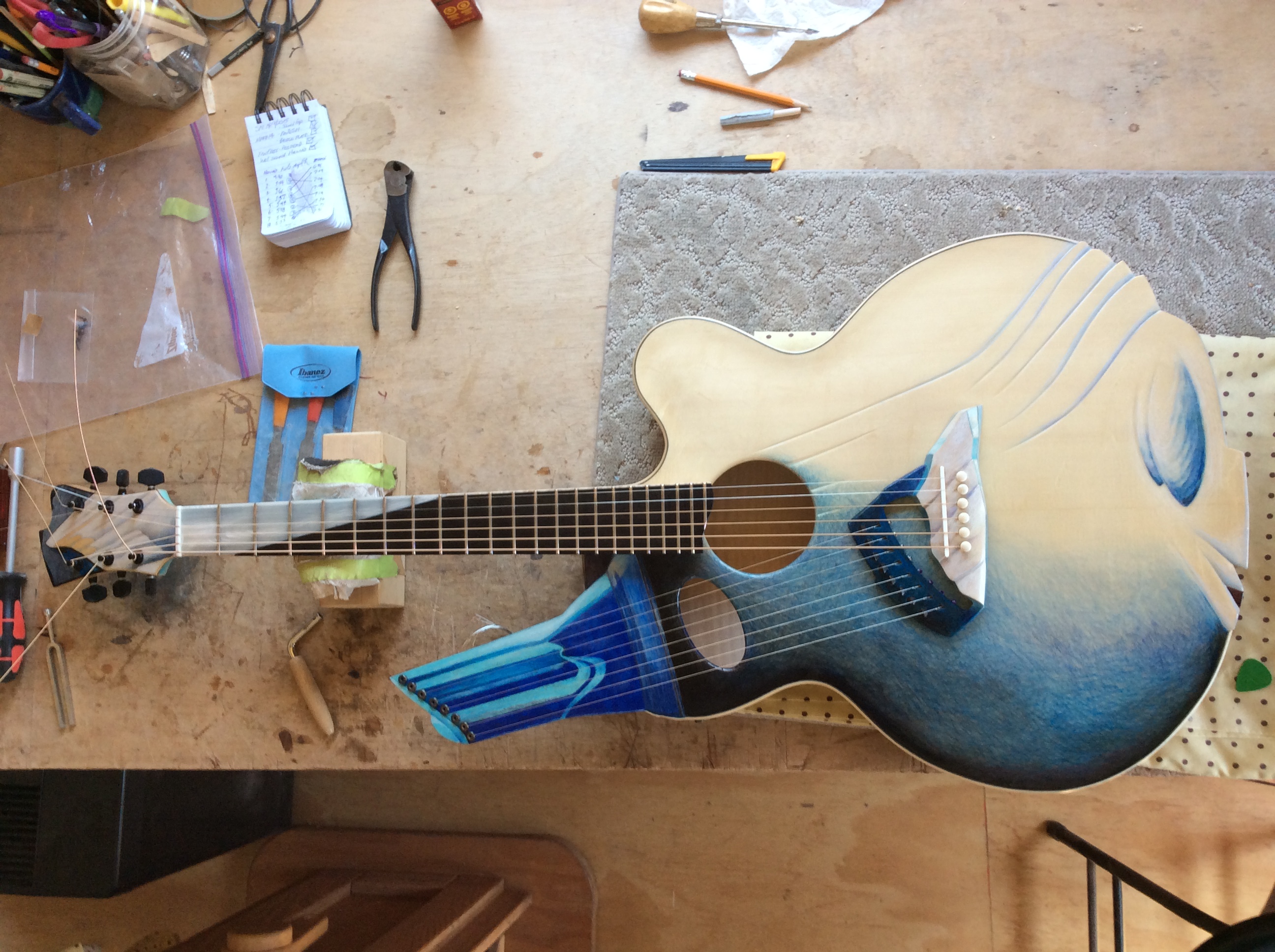 Escape the city. See great art.
Every Sunday during July and August, get on board the McMichael Art Bus from downtown Toronto to the gallery for only $10! Return bus service to the McMichael leaves at 80 Spadina Avenue (King and Spadina) at 10:30 am and heads back downtown at 3:30 pm.
There is a ton of exciting programming happening all summer long, as well as special 150th anniversary exhibitions that include:
Passion Over Reason: Tom Thomson + Joyce Wieland
Zachari Logan as Artist-in-Residence in the Tom Thomson Shack
Steve Driscoll + Finn O'Hara: Size Matters
The Group of Seven Guitar Project
Higher States: Lawren Harris and His American Contemporaries
Plus, as always, we have over 100 acres of grounds to explore, a Sculpture Garden and outdoor art, and hiking trails. Bring a picnic basket or grab a bite at our on-site restaurant, Aura by Cashew and Clive.
The tickets below are for the August 13 bus. For the other Sunday Art Bus trips, please click here.