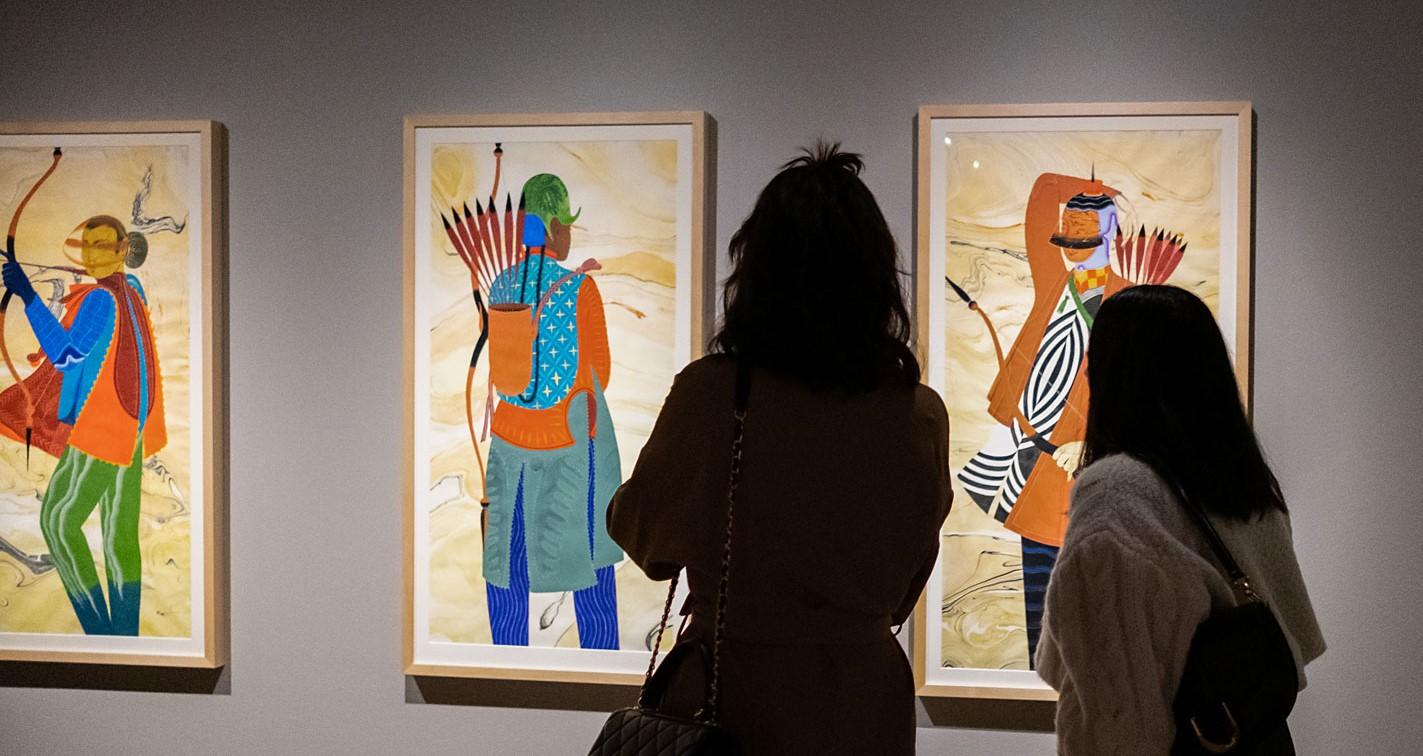 Directors-in-Training Program
Program Overview
The Directors-in-Training (DIT) program at the McMichael Canadian Art Collection is designed to provide board training and mentorship to exceptional young individuals who are interested in joining a not-for-profit board in the future, but who may not yet have the requisite board experience or skills. For DIT members, the program is designed to provide direct board and governance experience, mentorship, and an opportunity to contribute in a meaningful way including at McMichael events. The DIT program is a mutually beneficial relationship between the McMichael, which is interested in developing new audiences and engaging diverse perspectives on its boards, and these exceptional young individuals. The DIT program is structured to provide a unique perspective from younger audiences to the McMichael Board of Trustees, the McMichael Canadian Art Foundation and various board committees.
Selection Criteria
Directors-in-Training possess a passion for the arts, a track record of professional success, and an interest in developing governance experience on a nonprofit board.
Core Responsibilities
In addition to attending Gallery events and serving as an ambassador for the McMichael, DITs serve a two-year term and are expected to participate in Board of Trustees and Foundation Board meetings as non-voting members and actively participate as a voting member on at least one committee as assigned. The DIT program is a standalone initiative and does not guarantee nomination to the Foundation Board or Board of Trustees.
How to Apply
Please note that applications are currently closed. If you would like to send an expression of interest for a future cohort, please send a cover letter and a CV by email to Grace Johnstone.
This is an unpaid volunteer position. Time commitments include attending board meetings during business hours as well as occasional evening meetings and events. Only those selected for an interview will be contacted.
McMichael Canadian Art Collection
10365 Islington Avenue, Kleinburg