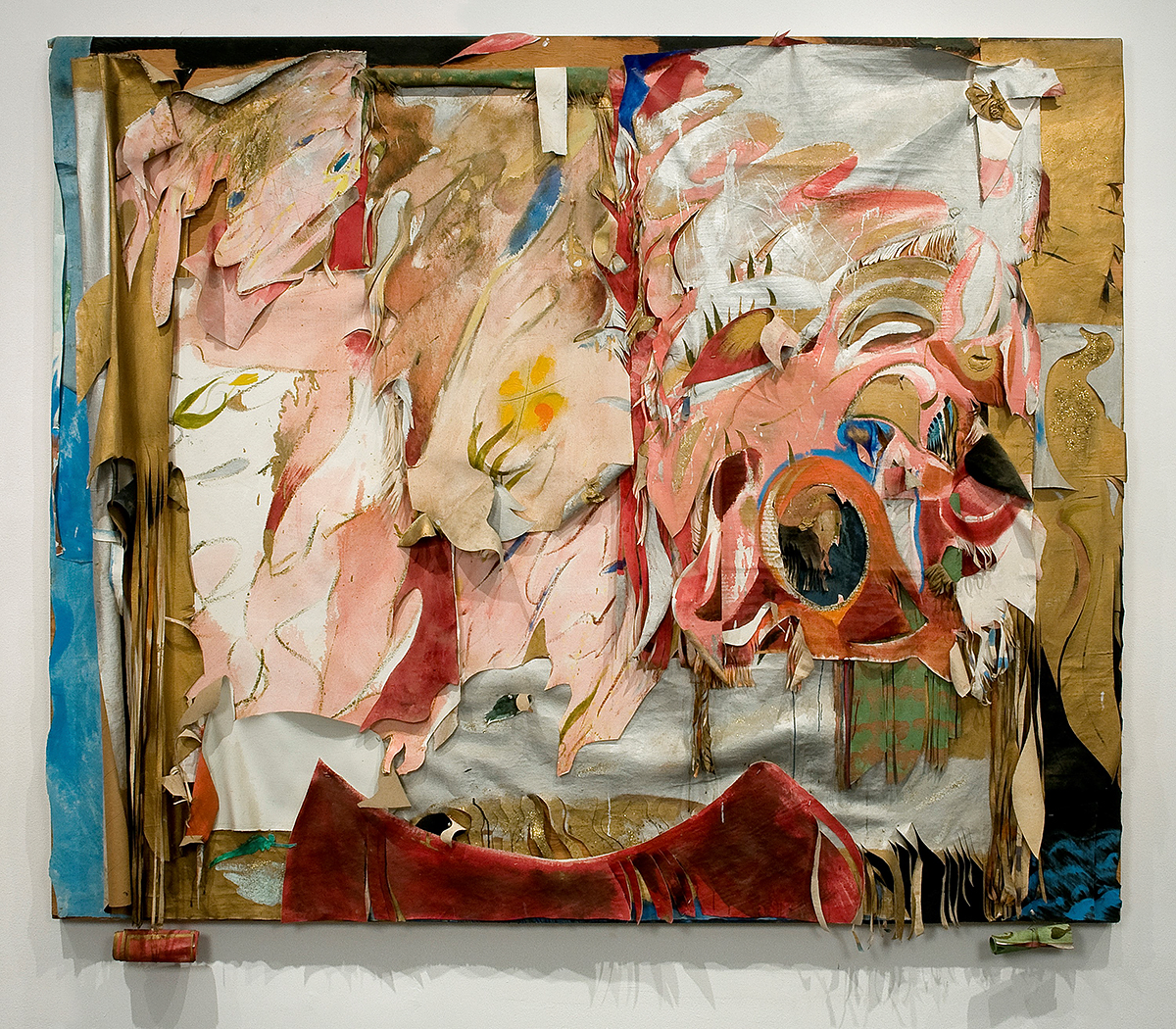 Escape the city. See great art.
Every Sunday during July and August, get on board the McMichael Art Bus from downtown Toronto to the gallery for only $10! Return bus service to the McMichael leaves from the Scotiabank Contact Photography Festival headquarters at 80 Spadina Avenue (just North of King) at 10:30 am and leaves the McMichael to head back downtown at 3:30 pm.
There is a ton of exciting programming happening all summer long, as well as special 150th anniversary exhibitions that include:
Passion Over Reason: Tom Thomson + Joyce Wieland
Zachari Logan as Artist-in-Residence in the Tom Thomson Shack
Steve Driscoll + Finn O'Hara: Size Matters
The Group of Seven Guitar Project
Higher States: Lawren Harris and His American Contemporaries
Plus, as always, we have over 100 acres of grounds to explore, a Sculpture Garden and outdoor art, and hiking trails. Bring a picnic basket or grab a bite at our on-site restaurant, Aura by Cashew and Clive.
The tickets below are for the August 27 bus. For the other Sunday Art Bus trips, please click here.
If you plan on having lunch at our on-site restaurant, we recommend making a reservation! Click here to do so.