Views Navigation
Event Views Navigation
In a time when our human relationship to the natural world is rapidly changing, this exhibition pulls together artists who are registering their experience in ways that intrigue, caution and entrance.
For her exhibition at the McMichael, leading contemporary Canadian artist Sandra Meigs takes inspiration from the wilds of Ontario. Over the course of the various pandemic lockdowns, Meigs retreated from her home in Dundas, Ontario to the woods of Algonquin Park and Lake Calabogie. Compelled by this time in nature, Meigs created a series of vibrant and penetrating gouache studies, works that recall the legacies of such notable women modernists as Emily Carr and Georgia O'Keeffe.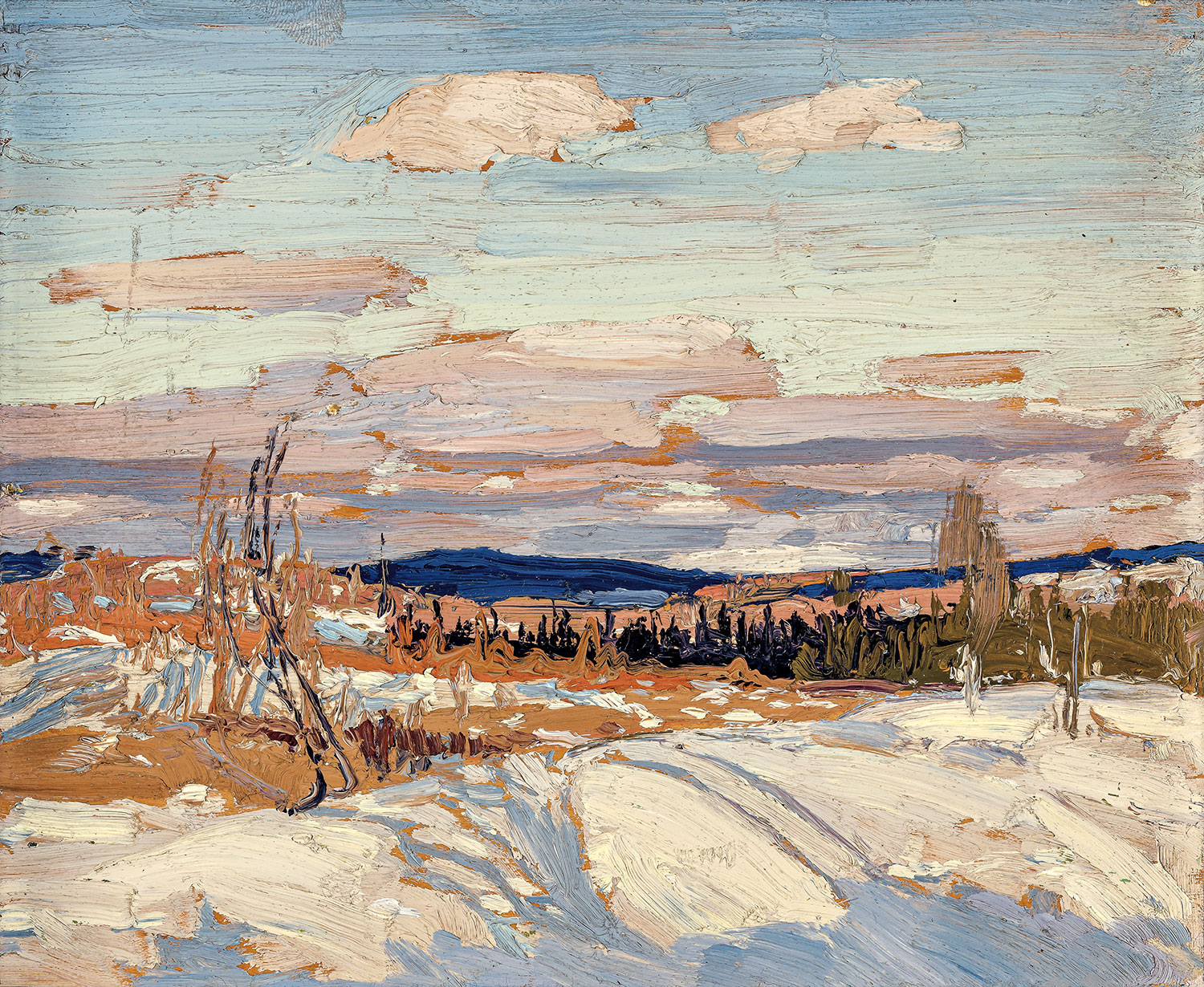 Tom Thomson (1877–1917) is indisputably Canada's preeminent modern painter, and his catalytic achievement changed the face of Canadian painting forever. This exhibition will offer a close look at Thomson's legacy, focusing on the small en plein air oil sketch, of which he is the supreme master.