Support the Art of Canada
Support the Art of Canada by making a charitable donation to the McMichael Canadian Art Foundation
The McMichael is founded on the very idea of giving. Robert and Signe McMichael donated their home, land, and art collection to the Province of Ontario in 1965, and the gallery has since relied on generous donations, sponsorship and gifts from both the private and public sectors.  
Become part of the McMichael family – as a member, as a corporate partner, as a volunteer or docent, or by making a charitable donation through the Foundation to support the gallery's permanent collection, special exhibitions, and exciting range of programs for adults and children.
HOW TO DONATE
Call 905-893-1121 ext 2228
Prefer to donate by cheque? Mail your cheque to our mailing address to the attention of the Director of Development. All donations are tax receiptable in Canada, and our Charitable Registration Number is 897703765 RR 0001.
Patrons Council
Our Patrons Council is a group of people who are deeply committed to the Art of Canada. Spend time with other art enthusiasts at a variety of private events designed to engage, educate and inspire. Your generous support ensures excellence in exhibitions and programming at the McMichael.
For more information, please contact Mickey Palha in the Development Office at 905.893.1121, ext. 2217 or mpalha@mcmichael.com
McMichael Women's Art Council
The Women's Art Council provides a forum for women philanthropists with a passion for Canadian art to share their time and talents in support of the exhibitions, programming, and capital development of the McMichael Canadian Art Collection—and to bring the McMichael to greater prominence regionally. There is in addition a specific role for the Council to promote and encourage the work of Canadian female artists.
For more information, please contact Mickey Palha in the Development Office at 905.893.1121, ext. 2217 or mpalha@mcmichael.com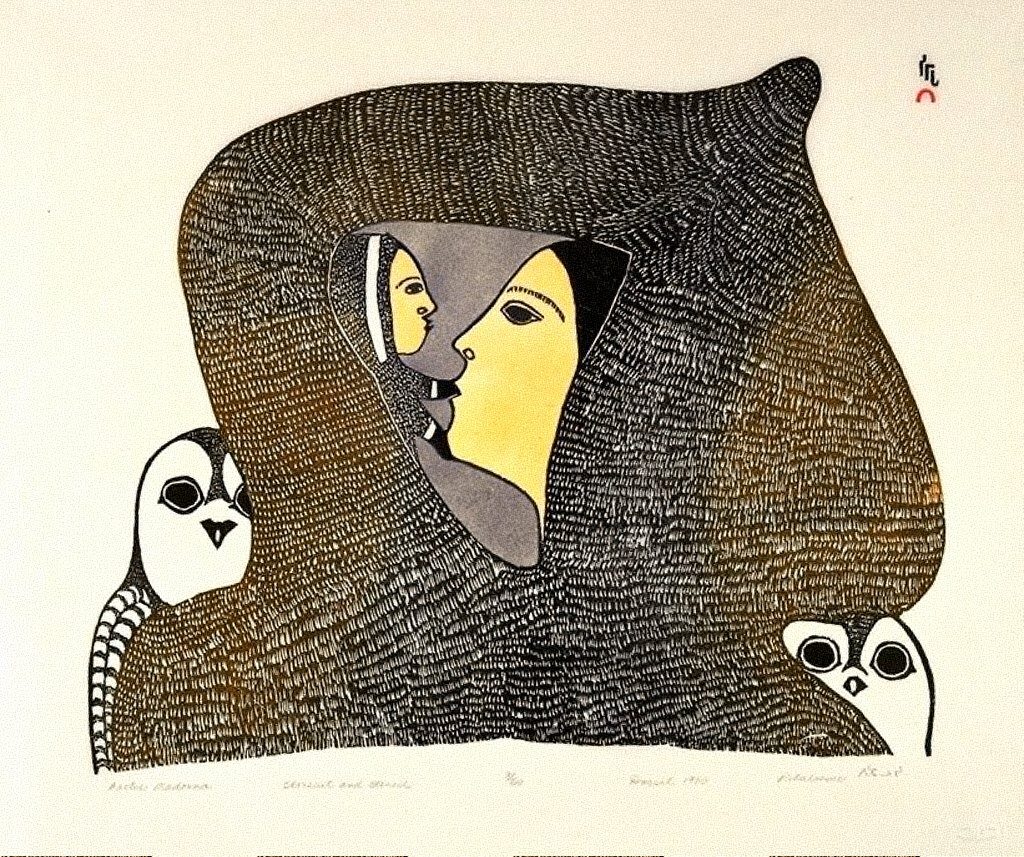 Indigenous Art Curatorial Fund
By contributing to the Indigenous Art Curatorial Fund you will be helping the McMichael to support curatorial and research initiatives that are important to the preservation and conservation of work by Canada's Indigenous artists.
Please contact Director of Development Lisa Pottie to inquire about how to make your contribution: 905.893.1121 ext. 2218, or lpottie@mcmichael.com 
Toronto Friends of the Visual Arts Fund
The Toronto Friends of the Visual Arts (TFVA) is a not for profit organization of 240 members established in 1998. It supports the visual arts in the GTA financially through annual awards and educates its members through regular lectures and museum, gallery, studio and collector tours and events.
The McMichael is very grateful to the TFVA for the establishment of a Fund for symposia, speaker series, and other public events that support the engagement of the public in the Greater Toronto Area (GTA) in the appreciation and understanding of Canadian art. The Fund assists the McMichael to bring new perspectives from scholars, art experts, and others across North America. It has, for example, supported Modernism in Manhattan: David Milne's New York 1903-1916, by Jessica Todd Smith, the Susan Gray Detweiler Curator of American Art and Manager of the Center for American Art at the Philadelphia Museum of Art. It has also supported bringing journalist Ruth Teichroeb to participate in a conversation with artist Robert Houle about the devastating impact of the residential school system.
For more information on the Fund or how to contribute to it, please contact Lisa Pottie at 905.893.1121 x2289 or lpottie@mcmichael.com.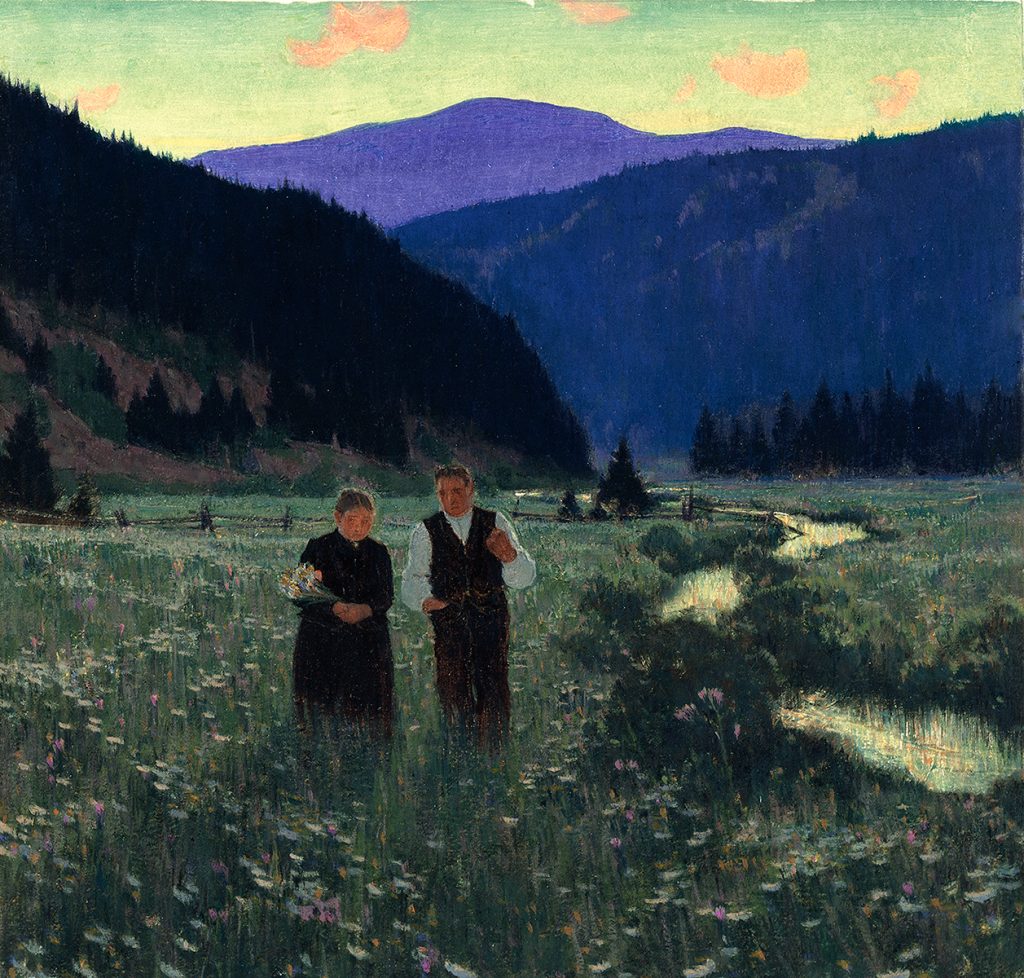 Gift Of Art
The McMichael greatly appreciates the generosity of donors who wish to make gifts of Canadian art that are in accord with the collection and adhere to the gallery's standards. The gallery urges any donor considering a gift of art to consult with his or her tax adviser before making such a gift. Because we do not deaccession works of art once they are accepted into the permanent collection, every donation must undergo a formal review process. To begin that process, a high-quality photograph of the work must be submitted for a curator's review.
In addition, biographical information about the artist, provenance documentation, and information on where the work has been exhibited will be requested. If you wish to learn more about donating a work of art, please contact the Development office at lpottie@mcmichael.com
Colonel Robert Samuel McLaughlin (1871-1972) was a significant donor to the McMichael. He was a pioneer in the Canadian automobile industry and founder of General Motors of Canada, as well as a noted philanthropist and patron of the arts. His support of the visual arts was likely encouraged by the fact that his daughter, Isabel McLaughlin, was an artist.
Through her friendship with A.Y. Jackson, Colonel McLaughlin acquired an exceptional collection of Group of Seven masterpieces in 1940. These paintings hung in his Oshawa home, Parkwood Estate, until 1969 when Robert McMichael convinced him that the McMichael gallery would be a fitting permanent home for his collection of Group of Seven paintings as well as the Maria Chapdelaine series by Clarence Gagnon.