VIRTUAL TEACHERS' EVENTS
The McMichael offers teachers the opportunity to experience the gallery virtually, including tours of new exhibitions and the chance to learn about school program offerings at no cost throughout the year.
---
BONUS OFFER
An additional 10% discount will be offered to participating teachers on any school trip booked within two weeks of this visit!
---
TEACHER RETREAT
The McMichael offers special Teacher Retreat packages which include facility rentals and/or catering as well as tours and professional development options. For inquiries please contact the Sales Manager at events@mcmichael.com.
---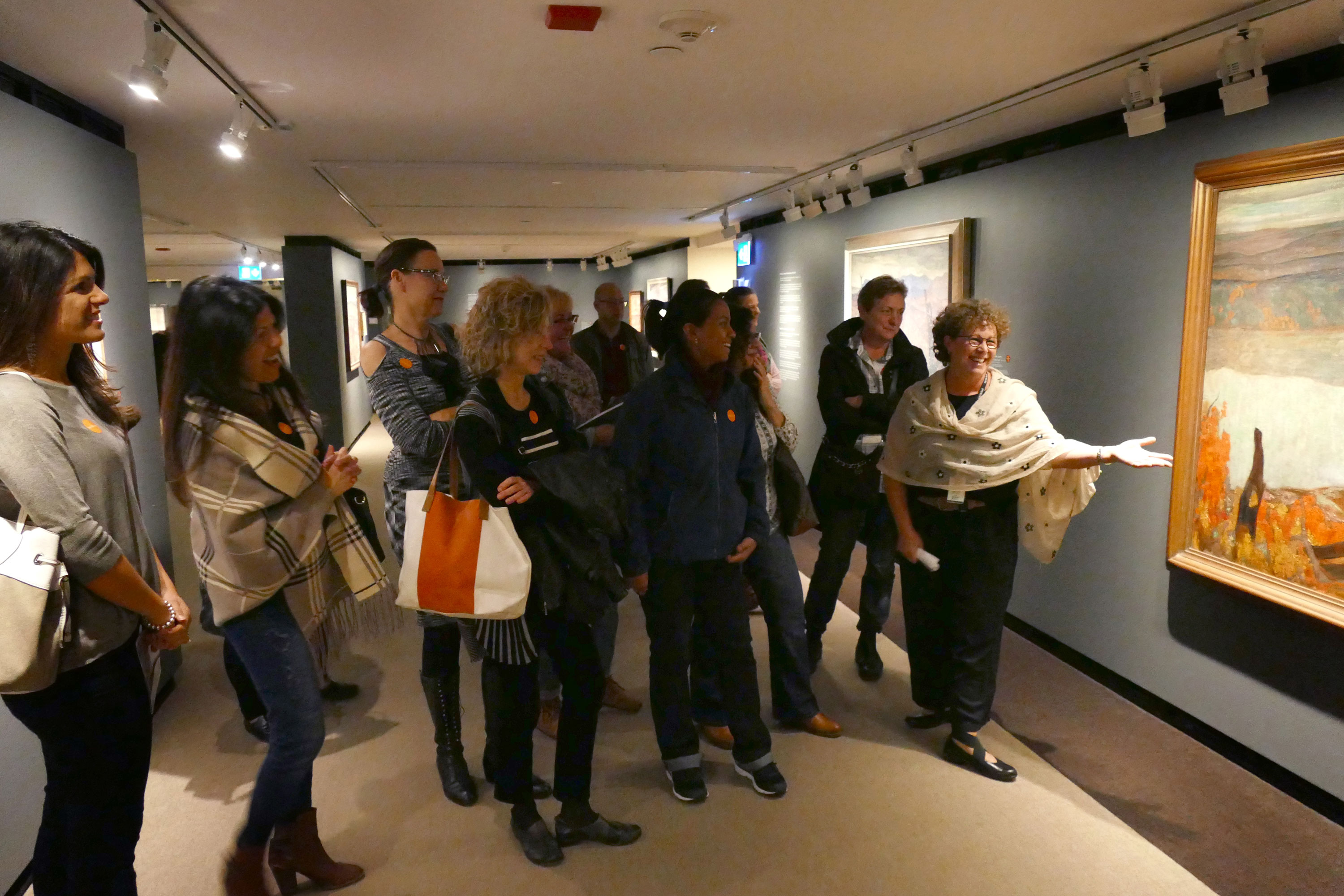 THANK YOU TO OUR SPONSORS AND PARTNERS!