Thanksgiving Harvest Festival
---
Monday, October 14
---
11 am – 4 pm
Admission
Both events are free with gallery admission.
Please note: The Cow Show requires an online reservation. See below for more details.
The Cow Show by Rag & Bone Puppet Theatre
2 to 3 pm | Online reservation required; RSVP below.
Discover the history of the world on a "moosical" journey from the perspective of the cow, from the dawn of humanity to the distant future of the 24th century. Life, nature, Canada, Earth and cows.
This puppet show is a light-hearted, entertaining and educational program for younger visitors, packed with lively music and humour.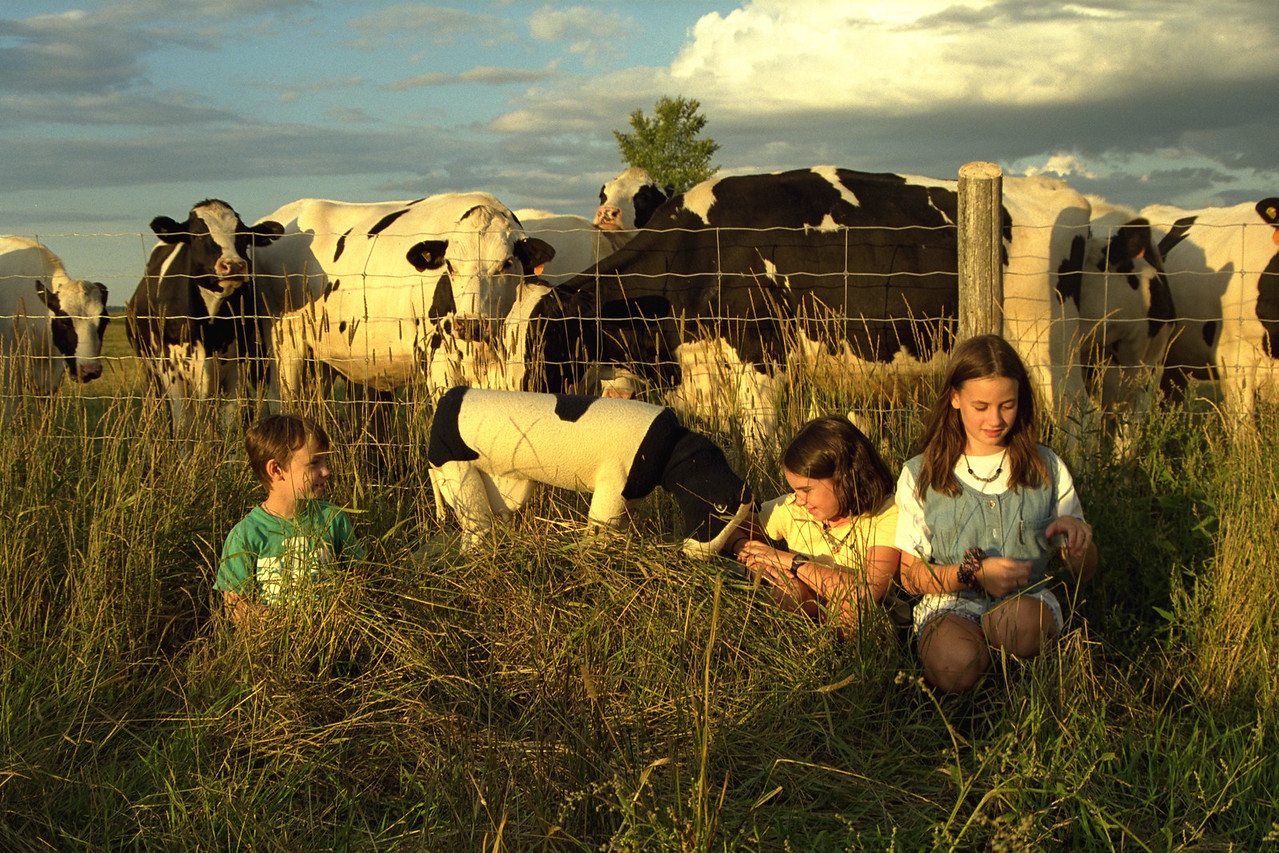 About the Rag & Bone Puppet Theatre
"Our mission is to create and present intimate and innovative theatre experiences of high artistic quality for school and family audiences. We believe in simple, aesthetically beautiful effects that encourage imagination and new ways of looking at things."
The Rag & Bone Puppet Theatre has toured across Canada and the U.S. since 1978. The company performs over 100 times a year at schools, libraries, children's festivals and theatres.
Autumn Celebration Drop-in Art Workshop
11 am to 4 pm
Celebrate the changing of the seasons in this family-oriented art workshop inspired by the Maud Lewis special exhibition! Visitors will explore the blooming fall colours with paper collages and oil pastels. This drop-in workshop runs throughout the day, between 11 am to 4 pm. No registration is required. For more information, please inquire at the Admissions Desk.