The Art of Canada comes alive as our exhibitions travel from sea to sea and beyond.

Canadian art doesn't just live in Kleinburg. The McMichael Canadian Art Collection has a long history of circulating exhibitions to cities and countries around the world. Below is an ever-changing list of our touring exhibitions that may be coming to a museum or gallery near you. Check back often and tell your friends!
All details subject to change.
UNINVITED: CANADIAN WOMEN ARTISTS IN THE MODERN MOMENT



GENERATIONS: THE SOBEY FAMILY AND CANADIAN ART



MARGAUX WILLIAMSON: INTERIORS
TOUR INFORMATION
Thunder Bay Art Gallery
Thunder Bay, ON
Oct 7, 2022 – Jan 2, 2023
https://theag.ca
One of Canada's most beloved folk artists, Maud Lewis (1903 – 1970) was famous in her lifetime for her brightly coloured and endearing paintings of rural Nova Scotia. Working from her cabin on the side of the highway in Marshalltown, in Digby County, she produced hundreds of small works that captured aspects of country life that were rapidly changing.
TOUR INFORMATION
Art Gallery of Greater Victoria
Victoria, BC
June 18 – October 30, 2022
https://aggv.ca
WOLVES: THE ART OF DEMPSEY BOB
EARLY DAYS: INDIGENOUS ART FROM THE McMICHAEL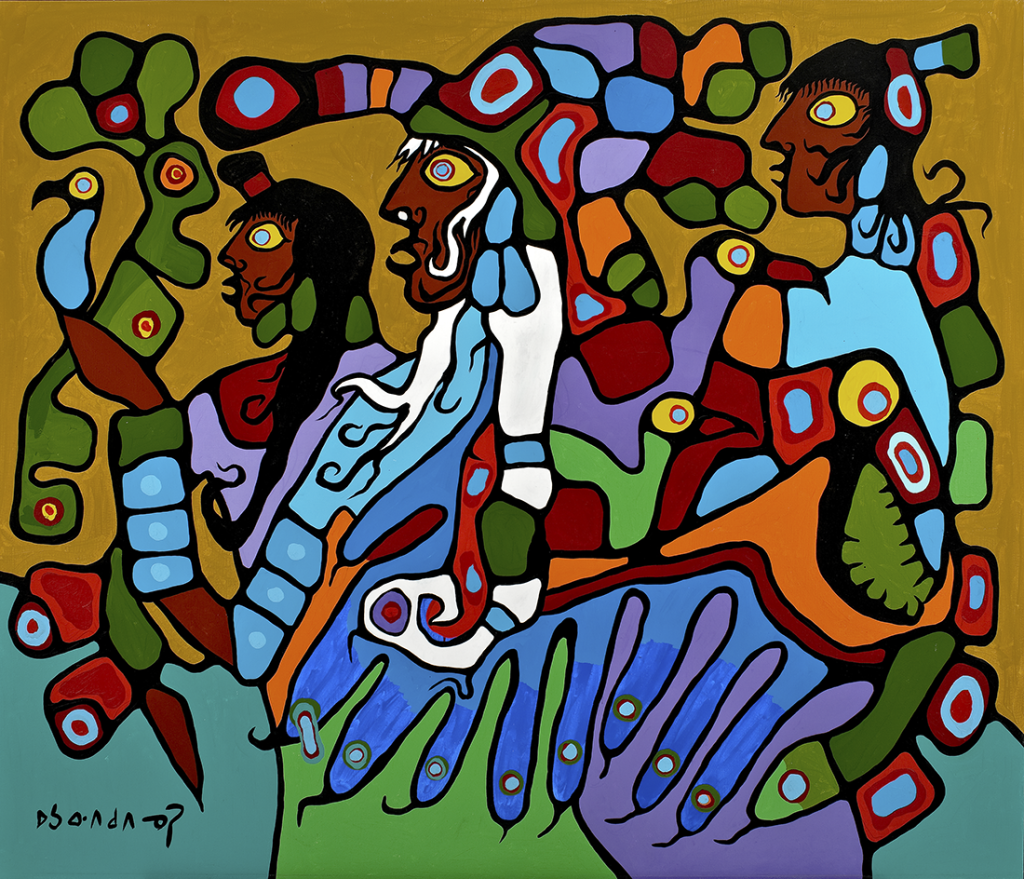 From its beginnings, the McMichael has had a long and proud history of collecting Indigenous art, now with more than 1,500 works ranging from eighteenth-century ceremonial regalia, through to items made for trade with settlers, to works by the vanguard of artists coming of age in the '60s, '70s and '80s — among them Robert Houle, Carl Beam, Norval Morrisseau, Alex Janvier, Greg Staats, Faye HeavyShield and Shelly Niro — and onward to leading contemporary artists like Kent Monkman, Meryl McMaster and Rebecca Belmore.
MERYL McMASTER: BLOODLINE