Views Navigation
Event Views Navigation
Wolves: The Art of Dempsey Bob offers a personal encounter with the work of the leading carver of British Columbia's Northwest Coast, and an immersive experience of the Tahltan and Tlingit mainland cultures.
Meryl McMaster: Bloodline February 4 - May 28, 2023 About the ExhibitionThe McMichael and Remai Modern are proud to present a survey exhibition of a remarkable Canadian artist whose pioneering large-scale photographic works reflect her mixed Plains Cree/Métis, Dutch and British ancestry. This exhibition looks back to McMaster's past accomplishments and bring us [...]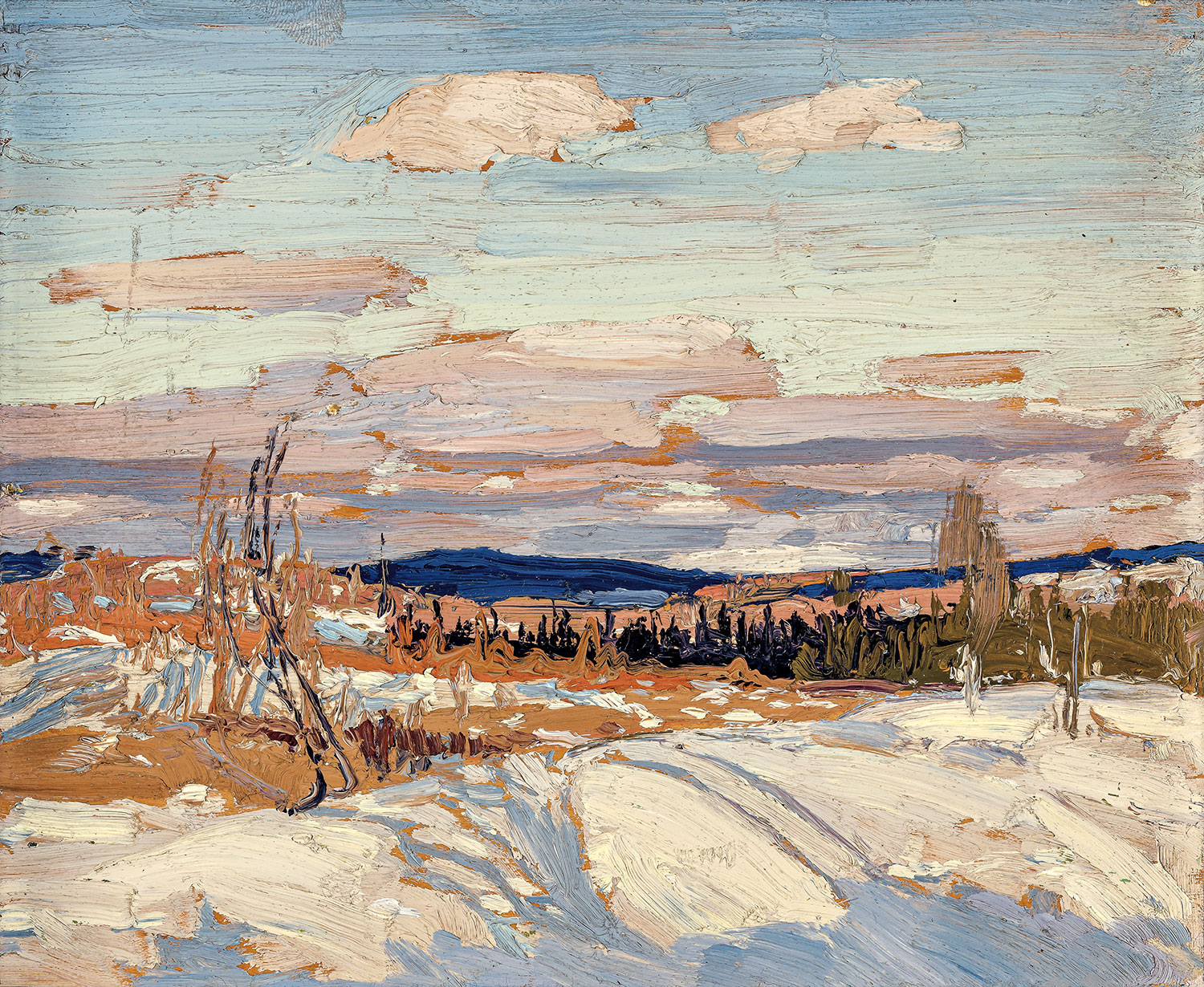 Tom Thomson (1877–1917) is indisputably Canada's preeminent modern painter, and his catalytic achievement changed the face of Canadian painting forever. This exhibition will offer a close look at Thomson's legacy, focusing on the small en plein air oil sketch, of which he is the supreme master.