"For the arts epitomize, intensify and clarify the experience of beauty for us as nothing else can." – Lawren Harris
The McMichael has been offering programs that children love for over 50 years. We have Saturday Art Classes, March Break and Summer Camps, Family Days, and more! All of our classes are enhanced by our exhibitions and permanent collections, as well as access to our beautiful grounds, offering an exceptional environment for creativity and learning.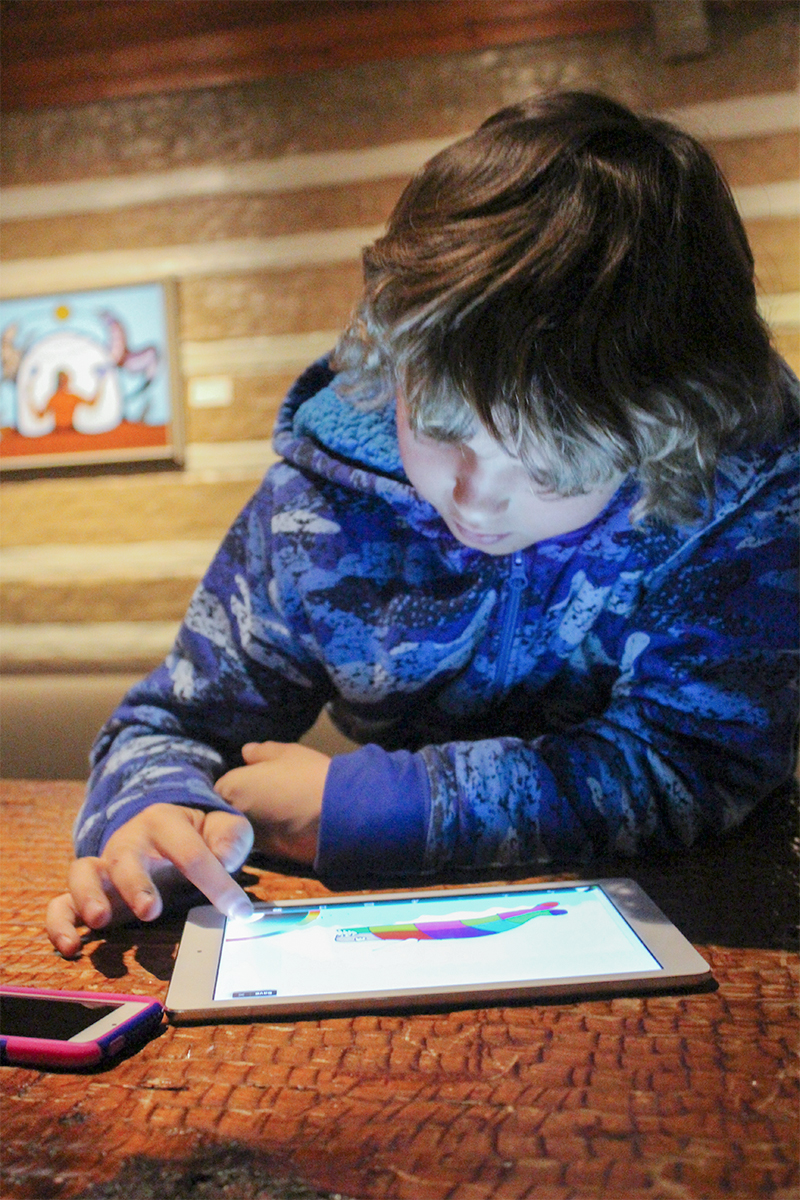 Specifically designed by leading art educators to engage children, youth and teens, McMichael programs explore a variety of themes and art mediums, and encourage skill development while cultivating art appreciation. Our programs introduce children to the art of Canada through in-gallery and studio based activities facilitated by professional instructors.
All of our children's programming fosters a sense of belonging in a naturally relaxed and friendly atmosphere, and all programs are accessible. Please contact us if you have any questions regarding accessibility and how we can accommodate your child.
To book, or for more information on McMichael Children and Youth Programs, contact:
905.893.1121 ext. 2216
Click to email: programs@mcmichael.com
Customer Service Hours: Monday to Friday, 9 am to 4 pm