Spark creativity and ignite imagination with the art of Canada
---
Artmaking, gallery tours and outdoor learning that deepen critical thinking, advance visual literacy, and promote dialogue for grades K-12. 
The McMichael's educational programming is based on student-centred dialogue that promotes visual literacy, deepens critical and creative thinking, and invites students to bring their own perspectives to the art they encounter. All conversations and artmaking workshops are designed to develop attitudes, values, and skills that nurture growth and promote inclusive and active community engagement.
The McMichael's learning experiences can be applied across the curriculum and address the Ministry of Education's expectations for each grade level.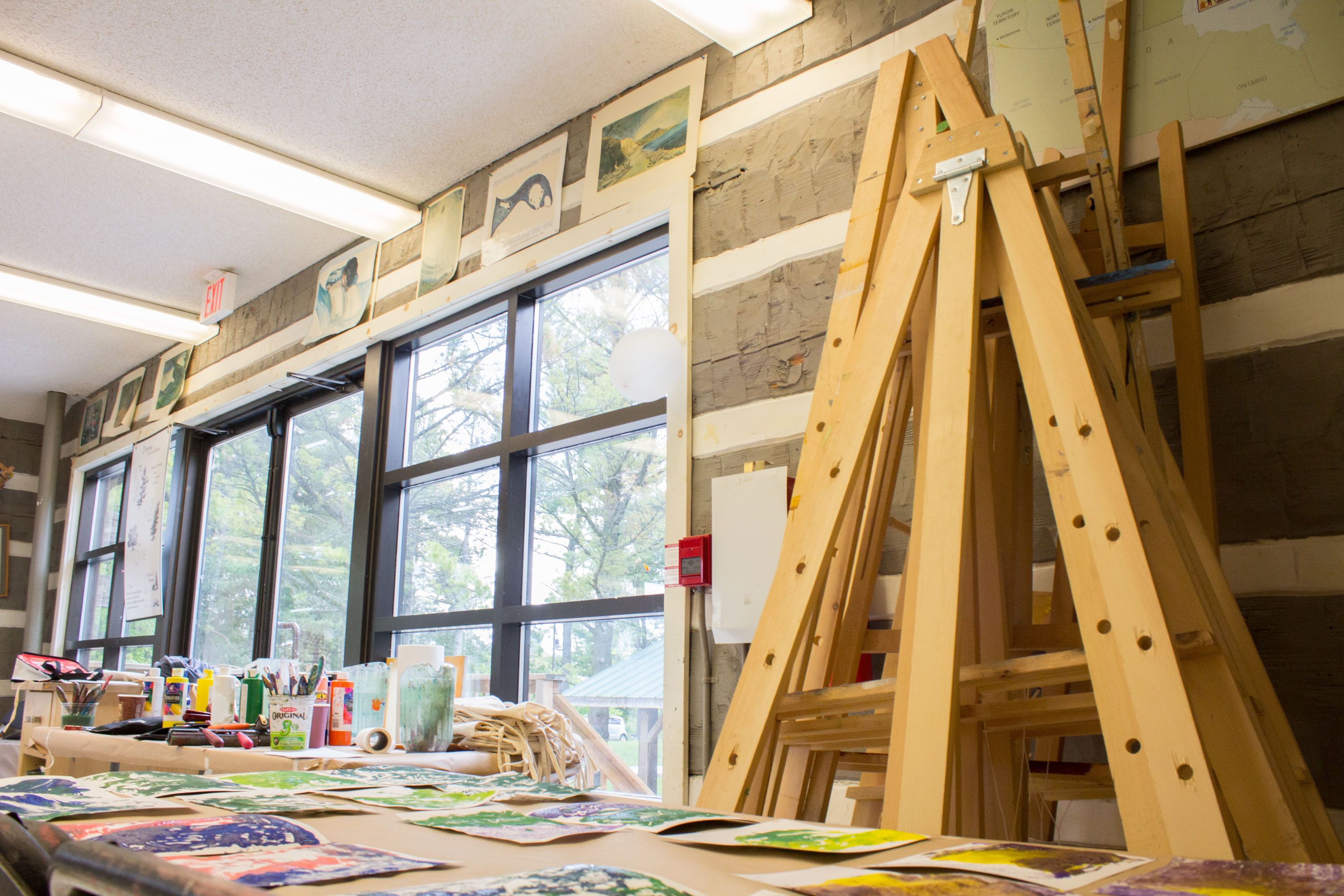 "Thank you for engaging our students and giving them a deeper appreciation of Canadian art." J. Haunder, Grade 8 Teacher, Edenwood Middle School. Participated in Art and Poetry Slam and Crossing the Line: Sketching Workshop.