Program Description
Louie Palu, a Canadian documentary photographer and filmmaker known for his coverage of social and political issues, will lead a tour of his most recent photographic project in the Arctic. For the last three years, on assignment with National Geographic, Palu has investigated the vestigial legacies of the Cold War and current military activities in this extreme northern environment.
Doors open at 6:30pm. All guests are welcome.
The McMichael is pleased to offer a shuttle bus from downtown Toronto to the gallery for the opening of the Louie Palu: Distant Early Warning exhibition. The shuttle bus will depart from St. George Street, across the St. George TTC Station at 5 pm. The return shuttle will depart from the McMichael at 8:45 pm. RSVP is required. To RSVP for the bus, please click here. 
About the Artist
Louie Palu (b. 1968, Toronto) is a documentary photographer and filmmaker whose work has examined socio-political issues such as human rights and war for 27 years. He is a Guggenheim Foundation Fellow and Harry Ransom Center Research Fellow. Palu has covered conflict in Afghanistan, Pakistan, Mexico and Ukraine. His work is held in numerous collections including the National Gallery of Art and Museum of Fine Arts Boston.
Palu's work has been published worldwide and has been featured on the BBC, and in Der Spiegel, El Pais, La Republica and The New York Times. His photographs and films have been exhibited in numerous museums and festivals including at the Smithsonian National Portrait Gallery and Munich Documentary Film Festival. He is currently working on a multi-year project on the Arctic with National Geographic.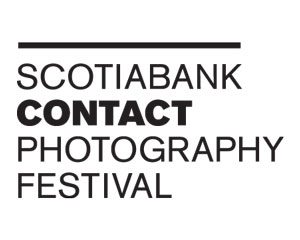 Sponsored By: